---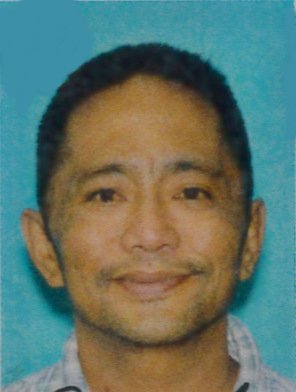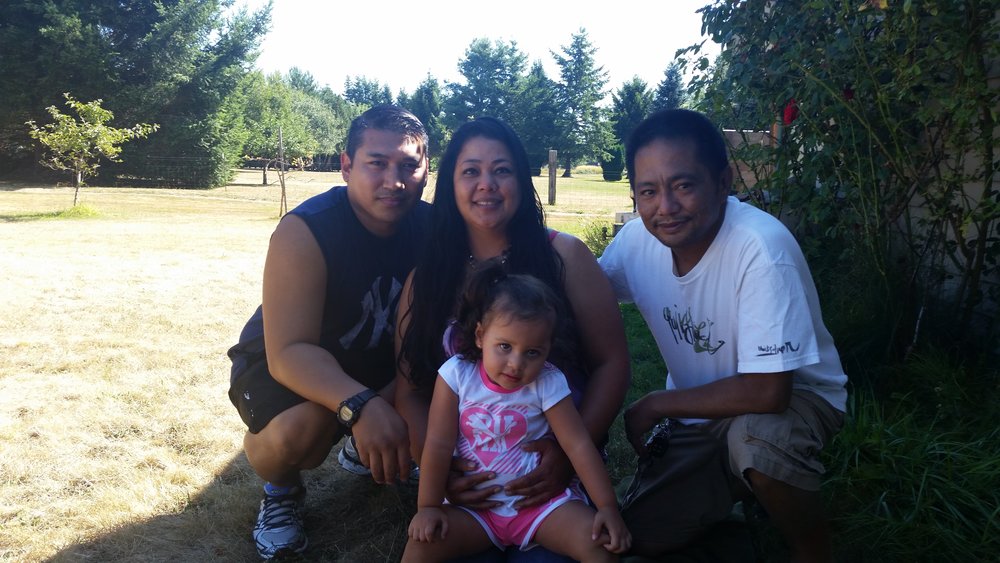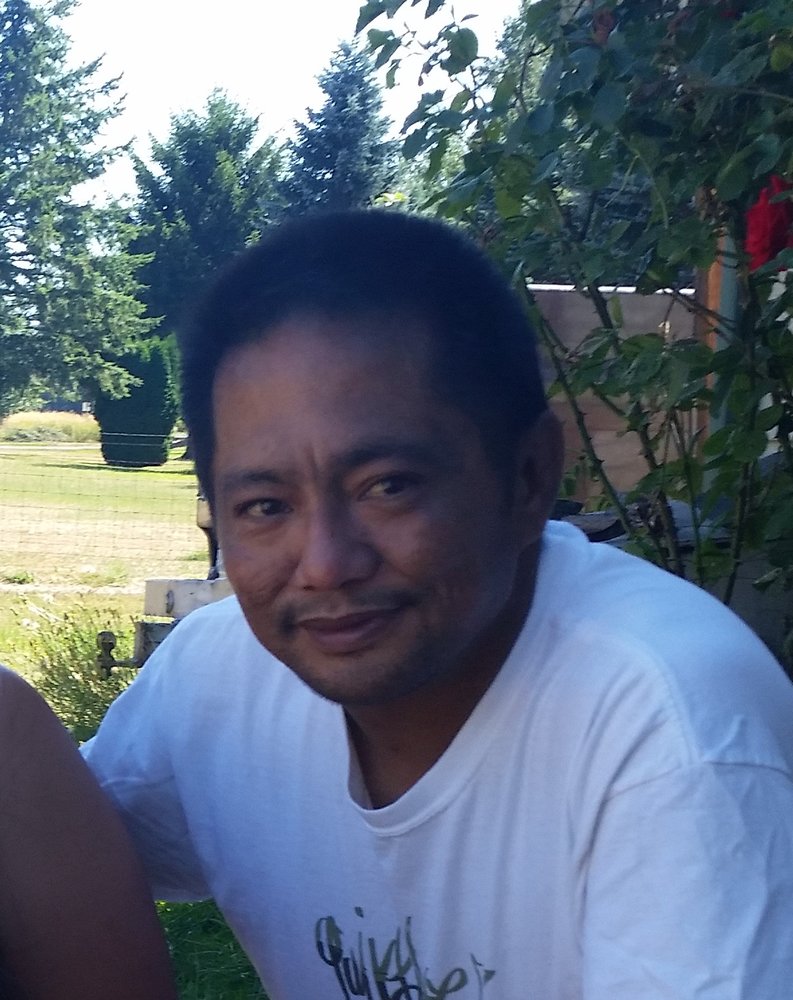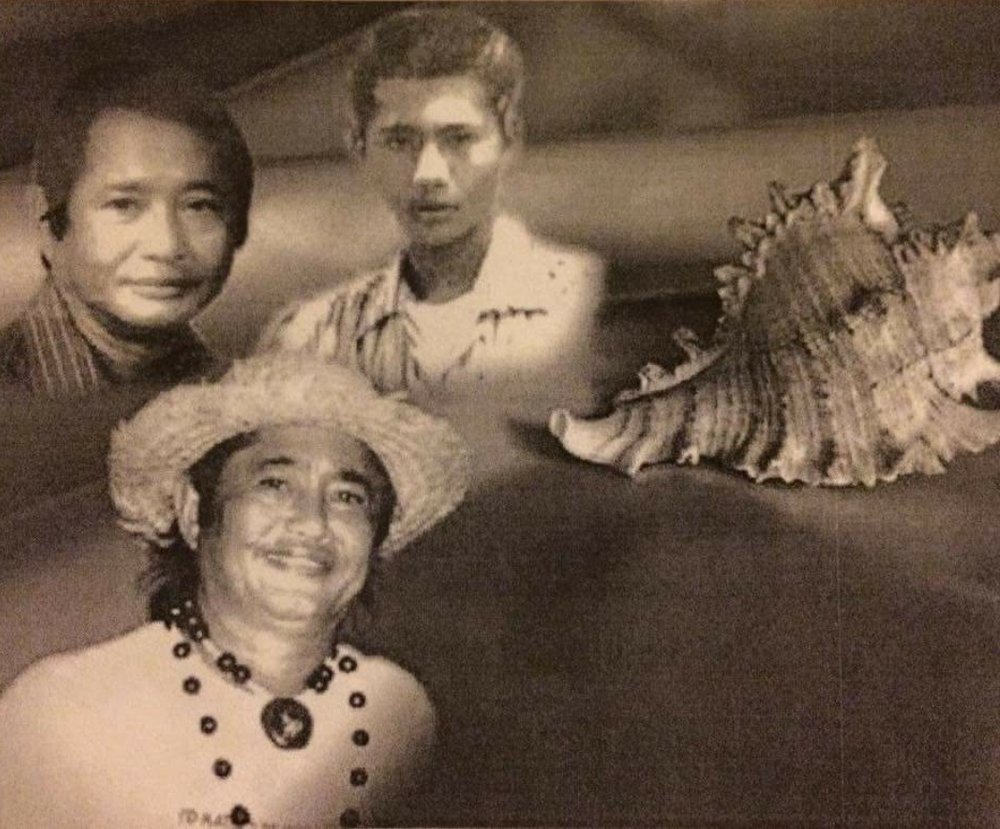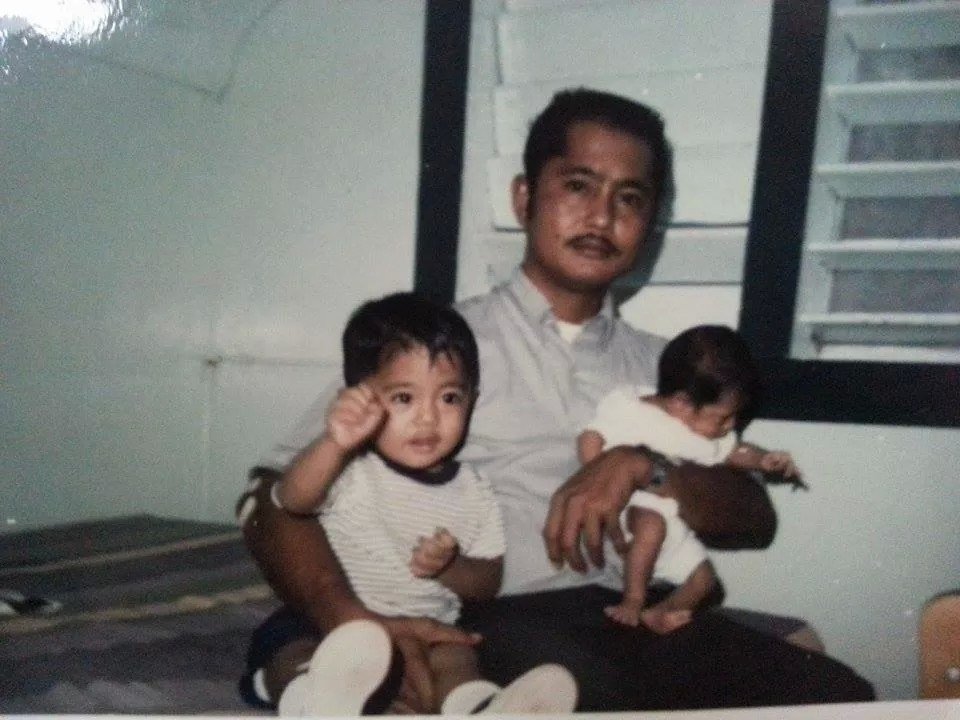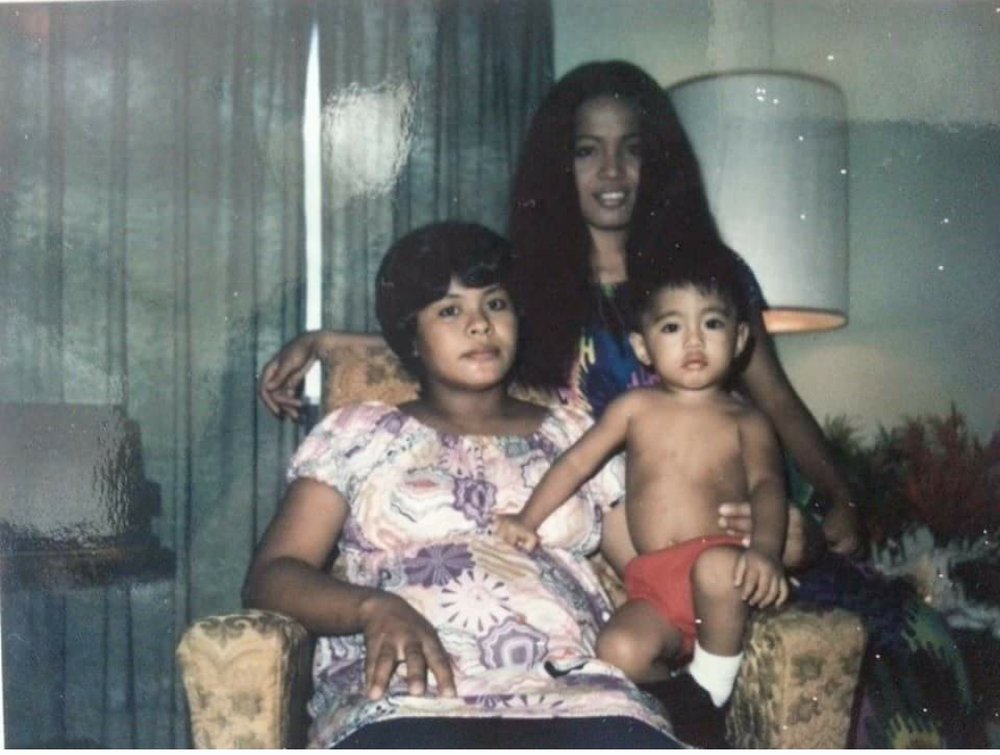 In Memory of
Vince Jr Guerrero
1969 - 2017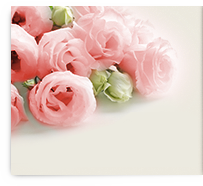 Public Visitation
10:30 am - 12:00 pm
Saturday, December 9, 2017
St Joseph Catholic Church
5781 Hendrickson Ave
Ferndale, Washington, United States
360-384-3651
Funeral Services
12:00 pm - 1:00 pm
Saturday, December 9, 2017
St Joseph Catholic Church
5781 Hendrickson Ave
Ferndale, Washington, United States
360-384-3651
Witness Cremation following Funeral
1:00 pm - 1:30 pm
Saturday, December 9, 2017
Jerns Funeral Chapel Crematory
800 E Sunset Dr.
Bellingham, Washington, United States
360-734-0070
Reception
Please join the family for a time of remembrance and celebration of Vince's life following the funeral service at St. Joseph Catholic Church 5781 Hendrickson Ave Ferndale, WA 98248.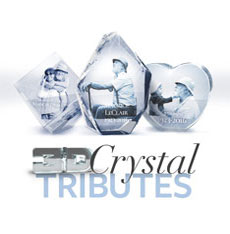 Order A Crystal Tribute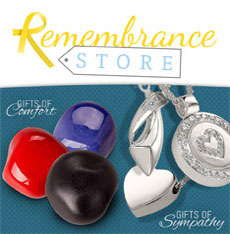 The Remembrance Store
You MAY NOT upload any image which violates ANY copyright law, international or otherwise, nor may you upload an image or images which depicts pornography, or any material deemed illegal by governing authorities.
FuneralTech and the owner(s) of this website thereof expressly reserves the right to delete, without warning or notice, any image deemed to be offensive or in violation of the above text, or any image or text which the owner(s) find offensive.
FuneralTech and the owner(s) of this website thereof will hold no liability (legal or otherwise) for violations or infringements of this disclaimer, or national and international laws.
In addition, violation of the Terms Of Service may result in legal or civil action, wherein FuneralTech or the owner(s) of this website thereof may be required or asked to provide certain documents and data pertaining to the account in question.
Please enter the letters you see in the image.

Some of the characters used in your message are not supported.
Please provide a valid e-mail address.
Share Your Memory of
Vince
who we are

Since 1887, we have proudly served the communities of Whatcom and Skagit Counties, along with those of Lower Mainland British Columbia.
OUR LOCATION

800 East Sunset Drive,
Bellingham, Washington
98225

Phone: 360-734-0070
Fax: 360-733-4221
Open Weekdays: 8:30am -4pm Closed on Weekends
Available by phone 24/7