---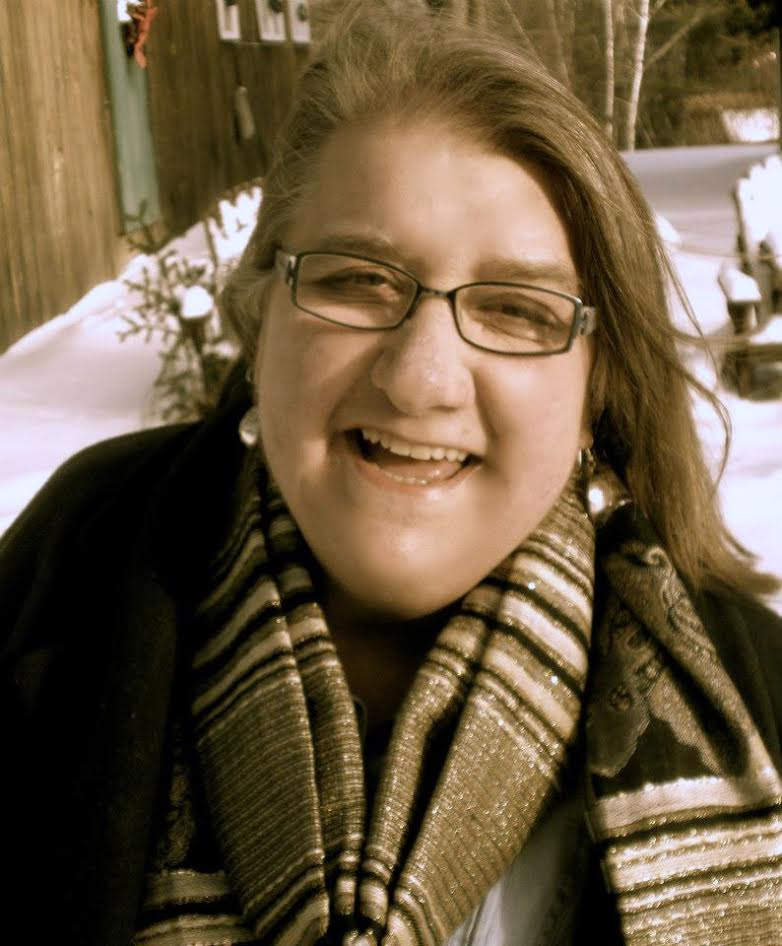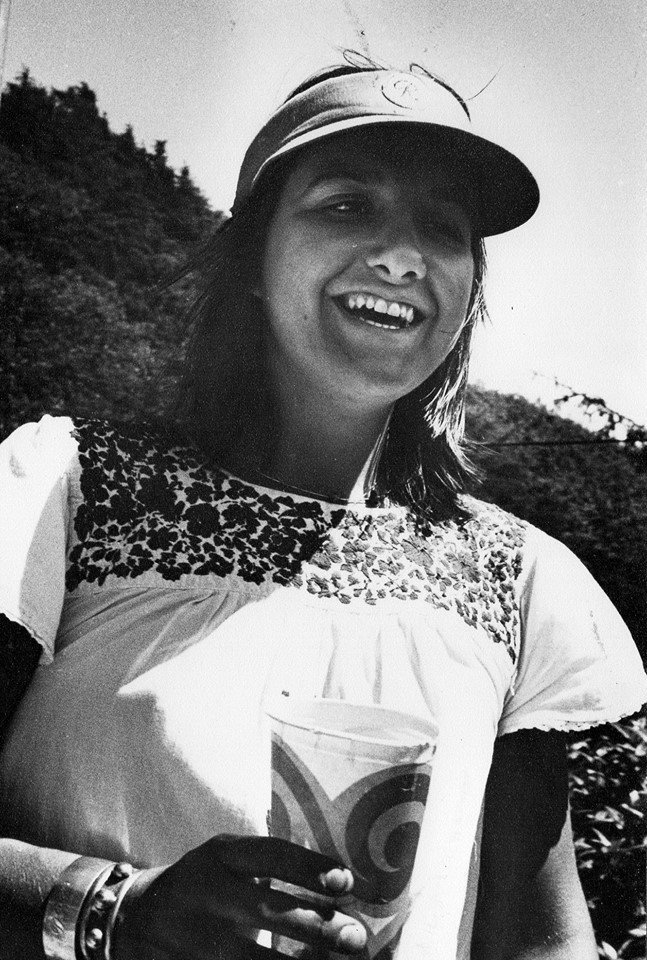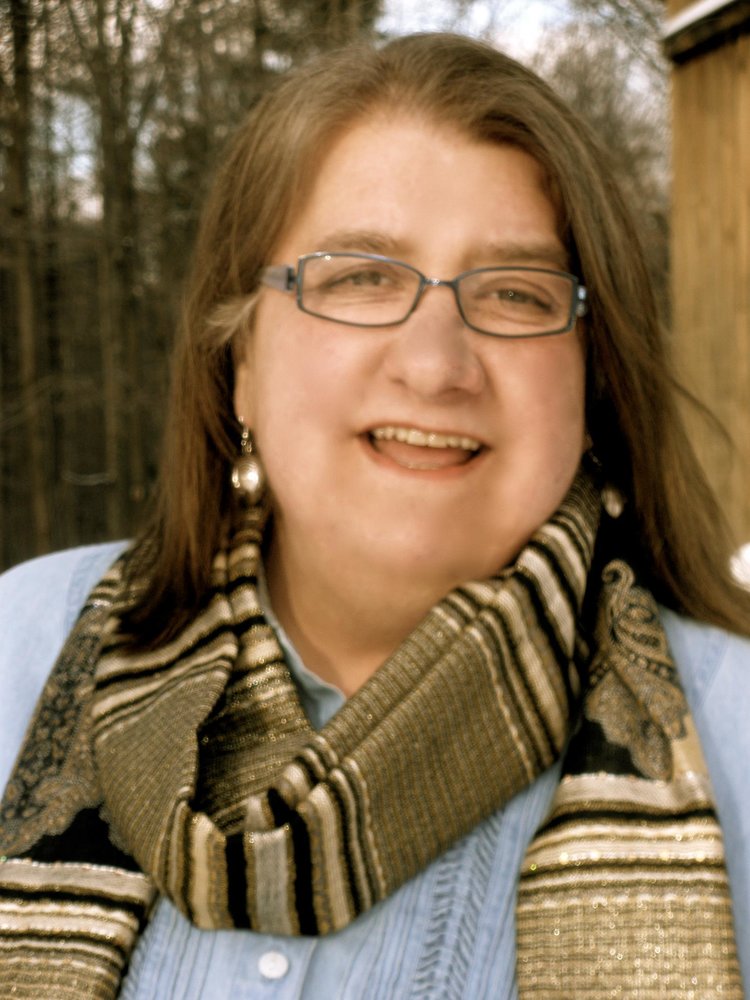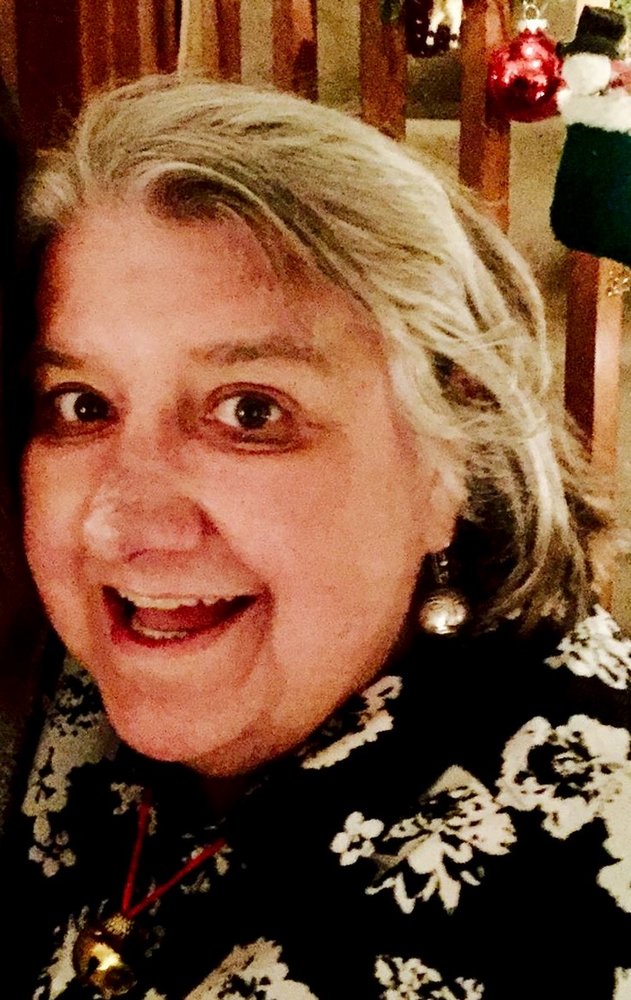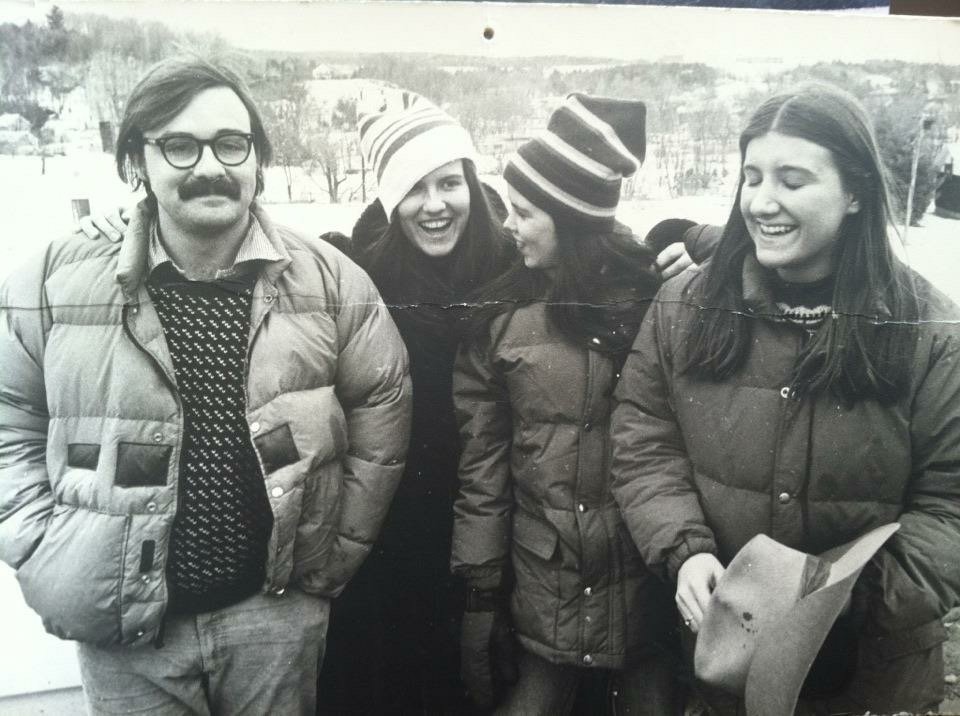 In Memory of
Darcie Beth Wentworth
1953 - 2017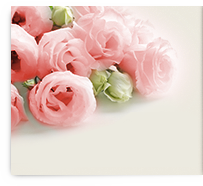 Obituary of Darcie Wentworth
Darcie Beth Wentworth passed away on Saturday, April 8, 2017 surrounded by her adoring family and friends. In typical Darcie fashion, the days leading up to her passing were filled with laughter, music, storytelling, visits with loved ones, and extraordinary affection. Darcie's vitality and zest for life was palpable and, to the benefit of all those around her, it was contagious. She was a constant friend with a certain peace and some damnation thrown in to keep the balance.
Darcie grew up in Orange, Connecticut and went on to study Physical Therapy (PT) at the University of Vermont where she graduated at the top of her class. In 1975, she moved to Seattle where her unwavering love for the Pacific Northwest took root. Darcie practiced PT at Washington's Providence Hospital before heading north to Alaska where she worked as a fly-in therapist for a number of years. Later, returning to Washington state, Darcie settled in Bellingham and worked as a PT for various medical facilities and as an independent contractor for the rest of her career. For all her years in the profession, Darcie was esteemed among her peers and thousands of patients.
Darcie is survived by her sisters Lori Wood and Dawn Peltier, their husbands Trent and Dan, her brother Mark Wentworth and his wife Allison, nieces Sarah Wood, Anna Wood and Katelyn Peltier, and nephew, Spencer Wood. She is also survived by hundreds of dear friends and loyal neighbors from across the country, many of whom she spoke with on a weekly basis. She was the "hub" of so many people's lives and her passing leaves a heartache that no one can heal.
Darcie was passionate about helping others in any way that she could. In particular, Darcie spoke often about the importance of registering as an organ donor. A donor herself, in her last act of kindness, Darcie restored sight for two people with corneal blindness. Appropriately, April is National Donate Life Month. In lieu of donations, Darcie would request that her friends and family register with their state's Organ Donor Registry.
Finally, Darcie enjoyed nothing more than getting groups of family and friends together to share in good food, drink, and laughs. In her 64 years of life, she never met a stranger. In Darcie's honor, celebrations of her life will be held at later dates on both the east and west coasts where she will surely find joy in watching the ones she loved spend time together. Darcie's niece, Sarah, can be contacted by email (sarahwood6@gmail.com) for more details.
who we are

Since 1887, we have proudly served the communities of Whatcom and Skagit Counties, along with those of Lower Mainland British Columbia.
OUR LOCATION

800 East Sunset Drive,
Bellingham, Washington
98225

Phone: 360-734-0070
Fax: 360-733-4221
Open Weekdays: 8:30am -4pm Closed on Weekends
Available by phone 24/7