---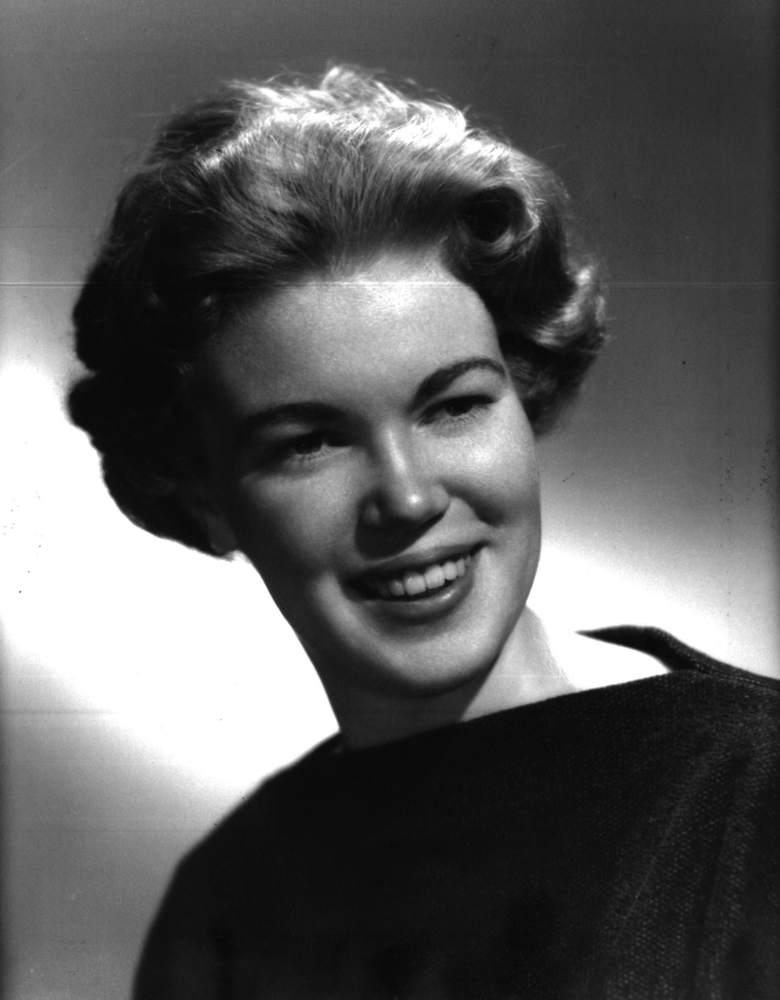 In Memory of
Jane K Abbott
1939 - 2017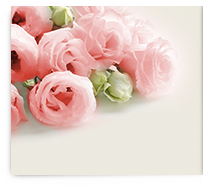 Obituary of Jane Abbott
Jane Katherine Abbott - an indomitable woman - passed away March 26, 2017 at 7 p.m., flying on the wings of all the love so many of you were sending, with me at her side.
Mom was the 4th generation of her family born in Seattle, WA. She grew up there, went to college, worked at Boeing, met my father, and they began what was to be a 15-year adventure. After their divorce, she got her CPA certification and began working in medical clinic management and accounting, which she did throughout her career in places from Ocean Shores to Barrow, AK, with stops in between in Michigan, Atlanta, and Nome, AK.
In addition to reading, puzzles, snorkeling and sudoku, her primary passions, she also was an extraordinarily accomplished cook, seamstress (tailor, really), and crafter. She was involved in every aspect of my life and schooling, and cheerfully led 4-H groups, Camp Fire Girl meetings, Job's Daughter's activities, and much more.
Mom was an Honored Queen of Job's Daughters, carrying on the family tradition of Masonic involvement. She was a passionate believer in the powers of education, and volunteered both in prisons and in her communities, teaching reading and mathematical skills to adults.
I think one of her best friends summed it up nicely: "Jane was incredibly intelligent, funny, practical, compassionate, and did things that the average woman probably would not do."
Indeed. Moving to Alaska right after the big one, with her husband, one daughter, one cat and one mynah bird, all camping in a pup tent. Then moving to Bush Alaska not once, but twice in later years. Being the first in her family to go to college. Passing the CPA exam without even finishing her accounting degree.
After a bad fall on a bicycle that sent a couple of teeth through her lip, picking them up, putting them in her pocket, and riding home. After blowing out an entire knee in bad ski accident, skiing down White Pass ski slopes because she didn't want to ride down in the ski patrol injury sled, and being pressed by her daughter as to why: "Oh, for Christ's sake, *no* one wants to be in that sled. Far too embarrassing. Hell, no." Drove herself to a hospital the next day. (The doctor was none too impressed with her accomplishment, and it cost her 6 months in a hip-to-toe cast, but by God, she didn't ride in that sled!)
As a bored-to-the bone housewife after I was in school, cooking her way through Joy of Cooking for fun. We were fairly poor, but I grew up thinking everyone ate vichyssoise, Baked Alaska, and Chicken Kiev as a matter of course. Growing almost all of our food, sewing almost all of our clothes at a tailor level. With my father, said Joy of Cooking that had a (small) diagram, a couple of sharp Henckel knives and a hand saw, cutting and packaging a side of beef on the kitchen table. (They only did that once. Lots of swearing involved. Turns out it's a little harder than you'd think.)
A loving, involved, fierce and pragmatic mother, she raised me to believe I could do and be anything I wanted to. She gave me a lot of sage advice that has carried me through the years and that I have repeated to the Daughterly One. And heaven help the person or entity who did me or any of her loved ones harm in any way - the rapier cut of her wrath, wrapped in sarcasm and erudite speech - was something you *really* did not want to experience. Nor did she tolerate fools gladly; they routinely got the rough edge of her sharp wit. (If you think Julia Sugarbaker from "Designing Women," without the southern accent, you'd be very, very close.)
A woman who was quite frank that she really didn't like kids all that much, who ended up with rather a passel, collecting and serving as surrogate and Cool Mom to many of my friends over the years.
Wicked, wicked smart, a wit so sharp you could hone a knife on it, stubborn as the day is long, tough as nails, and brave as brave could be, she accepted her diminishments and the horror show that has been the last few years with an equanimity to rival none.
I am also exceedingly grateful that I was with her, holding her hand, and telling her I loved her, when she passed. Godspeed, Mother Jane, and thank you for everything. To reference one of your favorite poems, you were indeed a "Tyger, Tyger, burning bright." ~Ramona Abbott
who we are

Since 1887, we have proudly served the communities of Whatcom and Skagit Counties, along with those of Lower Mainland British Columbia.
OUR LOCATION

800 East Sunset Drive,
Bellingham, Washington
98225

Phone: 360-734-0070
Fax: 360-733-4221
Open Weekdays: 8:30am -4pm Closed on Weekends
Available by phone 24/7